Who We Are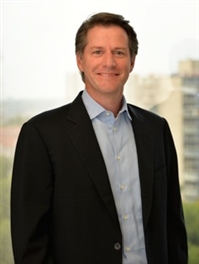 J. Kemp Sawers
(214) 628-9508
kemp@uptowncapital.com

Kemp is Uptown Capital's President and a Managing Partner. Prior to Uptown Capital, Kemp spent 20 years as a business
litigator with the international law firm, Baker Botts, where he served as a partner. Kemp represented many Fortune 500
companies in a variety of business matters, including securities and shareholder litigation, bankruptcy disputes and internal
corporate investigations. Kemp earned an AB in Economics from Dartmouth College and a JD from Southern Methodist
University School of Law.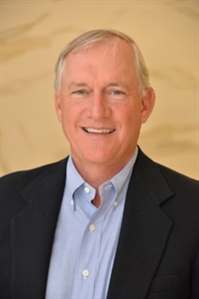 ---
Chris J. Carrie
(214) 628-9515
chrisjcarrie@uptowncapital.com

Chris is Uptown Capital's CFO and a Managing Partner. Prior to Uptown, he managed public and privately held investments
for his Family Office for 15 years. He was also General Counsel for a wholly owned subsidiary of SKOPBank, Helsinki,
Finland.
After SKOPBank's assets were acquired by Resolution GGF Oy, Chris worked closely with Government of Finland Officials
in resolving a large amount of legal issues related to Skopbank's financial subsidiaries in the United Sates. Chris holds a JD from
St. Mary's University and a BBA in Accounting from Texas A&M University.
---